Like all great ideas, Workshopedia came to life over a few evening beers and a BBQ. Frustrated that we couldn't find a reliable online source of home project advice and tool reviews, we decided that we should just create our own.
With 20 years of fabrication and tool experience between us, we figured we could do a better job getting into the details than the large media organizations we continually encountered on the web.
On this site, you'll find tool in-depth reviews, guides for everything from pool cleaning to lawn care, as well as a bunch of other resources for making the most out of your home. It will probably evolve as we go – and we welcome any feedback you have for us along with way. We hope you enjoy!
Our Approach To Reviews
---
Reviews are a tricky subject – because everyone always asks: "What is the best X?". The answer is normally more complicated than most people would like it to be because it really depends on what you want to do with your brand new X!
We try to make this easier – and review products based on a range of use cases. Take a zero turn lawn mower for instance – some buyers will be commercial folks who really care about performance and fuel efficiency. But the same group might not worry so much about noise or the cost of the machine. For a residential owner though, it could be a very different equation. Noise might be the main concern, and because they won't be using it every day, they might be willing to make performance sacrifices to save on cost.
We try to break our reviews down so there's something for every owner. Most of the time, that means picking out 3 products: A product with the best overall performance (although it might be expensive), the best low-cost option, and the best overall option – which is a balance between cost and performance. We don't stop there though, and we'll occasionally add more use cases where it is appropriate to do so.
We gather review information from our own experience and around the internet. Just because we had a great experience with a product doesn't mean everyone does. So we'll incorporate what we find in buyers' reviews and ratings from other sites into our findings too.
We're never paid to review a product favorably, and will never accept money to even put a product on our site. We aim to be impartial and balance a range of factors we described earlier to come to our final rankings. If you think we've missed a key product in a review, please reach out to us and we'll happily add it for consideration!
Our Team
---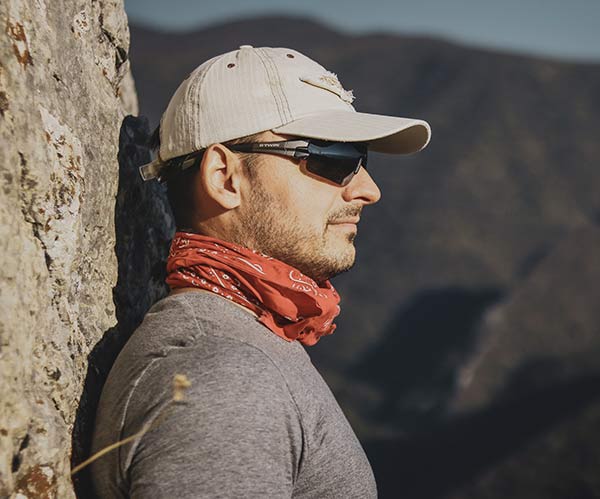 Tony has a wealth of fabrication experience, having built coffee tables to cars, and everything in between. His favorite project is his 1968 VW beach buggy conversion, complete with a full engine rebuild. He started Workshopedia alongside Charlie as a way to share some of the knowledge he's gained over the years, and in his own words, inspire others to "get out there and build stuff".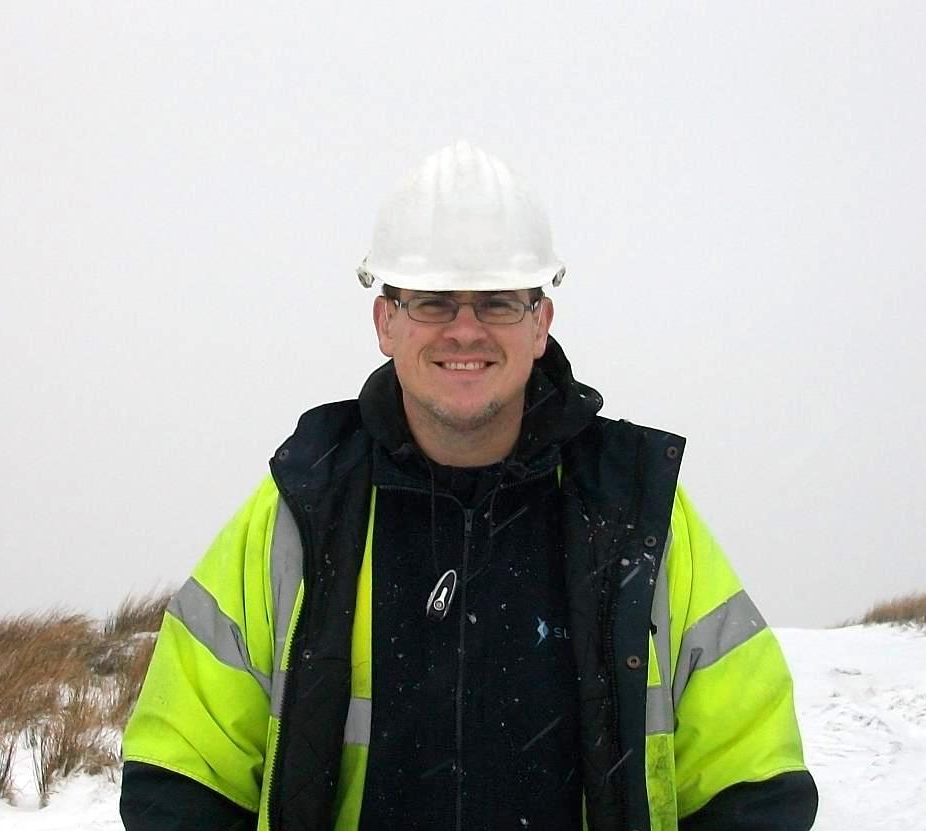 Charlie is a commercial builder by trade, having worked around the country across various industries for over 15 years. Always having a keen eye for excellent craftsmanship and product design he has gained a huge amount of knowledge. He is now the resident expert here at Workshopedia.com and helps us to find the best tools to review. These days he works as a carpenter, but still enjoys tinkering with projects from his own garage.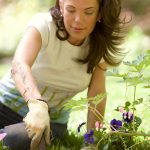 With a passion for gardening stemming back to her childhood, Sarah feels most at home when working in the garden. She has a real passion for growing vegetables in her backyard and loves to share her knowledge. Sarah is our in house expert on all things horticulture, whether it's planting, harvesting, or landscaping she has the answers.