Workshopedia is the Home of DIY Knowledge
Expert guides, reviews and resources to help bring your home projects to life.
We started Workshopedia as a place were we could share our experiences with the different tools and projects we were working on. Building things has brought us so much joy over the years, we felt we just had to share some of that joy with others.
On this site, you'll find tool reviews, guides for everything from pool cleaning to lawn care, as well as a bunch of other resources for making the most out of your home. It will no doubt evolve as we go – and we welcome any feedback you have for us along with way. We hope you enjoy it!
Featured On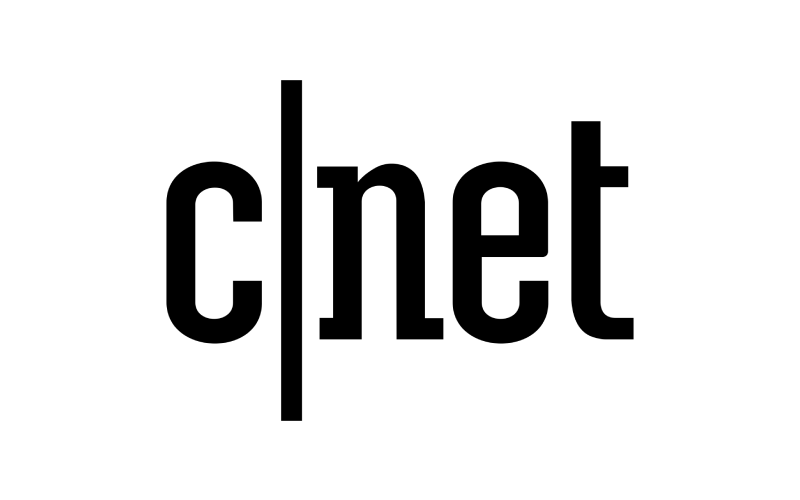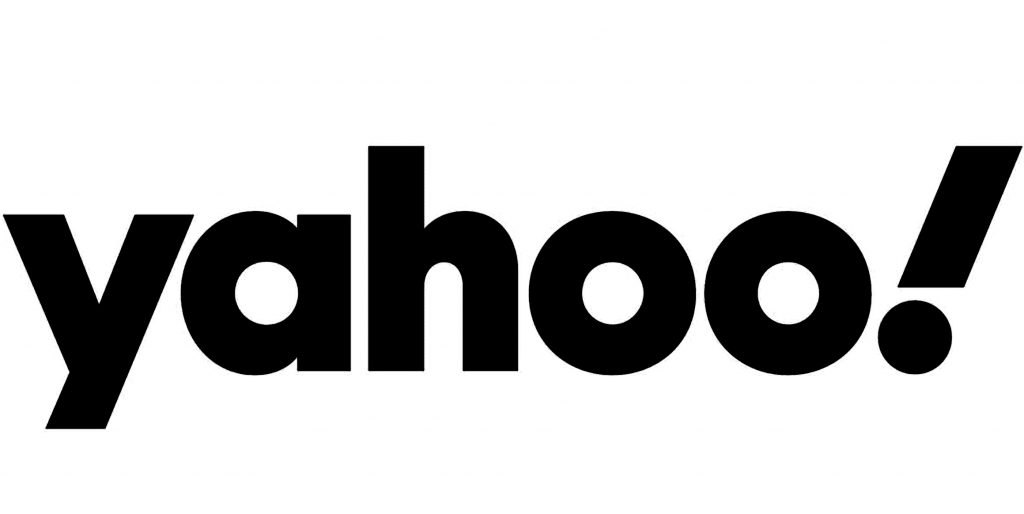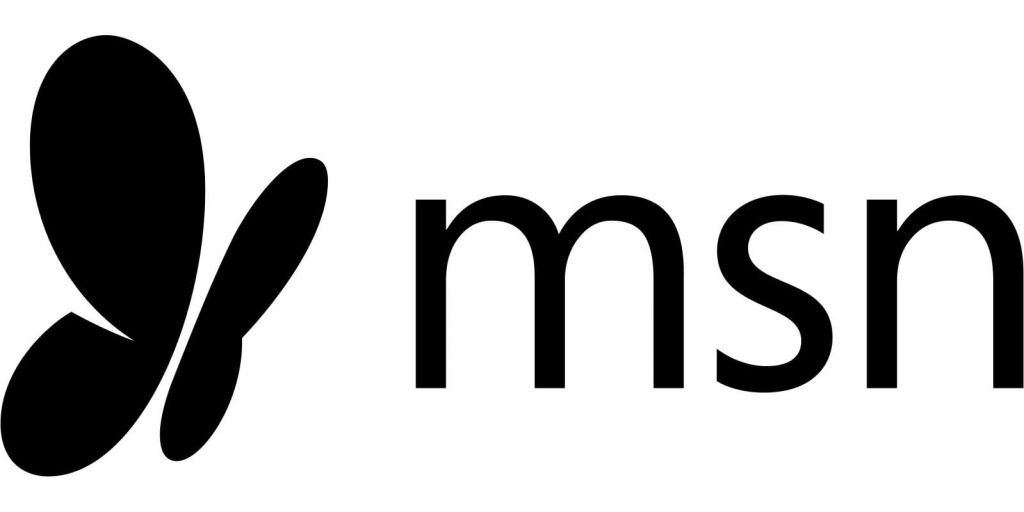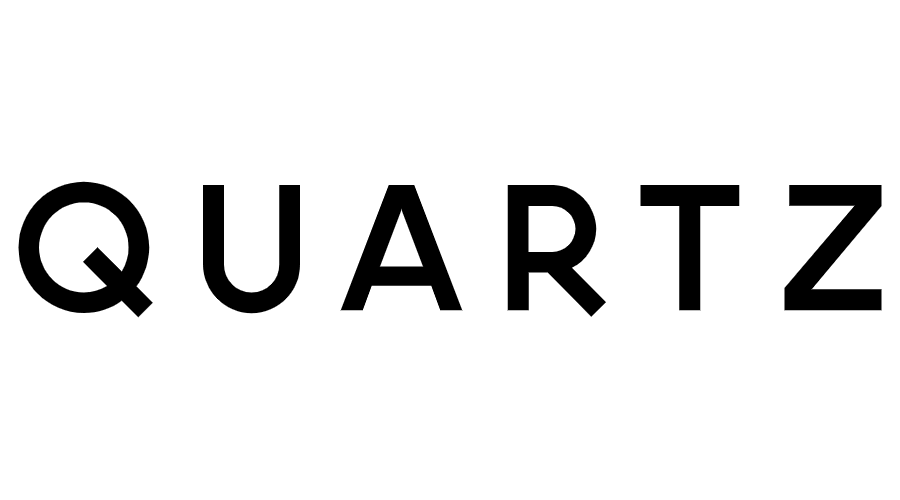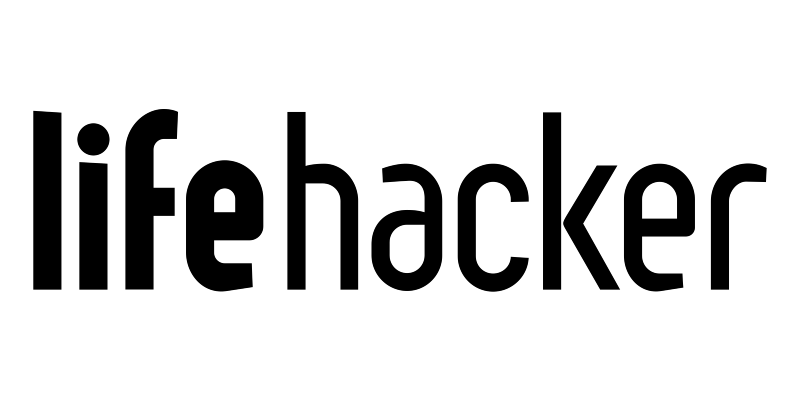 Latest Reviews
We review the best tools and equipment for your workshop and outdoor space, including power tools, garden machinery and more.
---
More reviews
Latest Workshop Resources
We have project ideas and guides to make sure you make the most of your workshop. With tips for bandsaws, table saws, and airbrushing Workshopedia covers it all. Easy projects for beginners all the way up to professional trade tips.
---
Tool Reviews
Latest Outdoor Tool Guides
You take great pride in making sure your outdoor spaces look in the best condition, so why wouldn't you do the same for your tools? Our handy outdoor tool guides here at Workshopedia help keep your garden power tools and equipment maintained and performing at there best.
---
Latest Home Craft Guides
Practical tips and inspiration to make your house really feel like a home. We have everything from cleaning guides to projects for your kids. Don't forget to check out our how-to guides as well. Our experts offer professional advice to make sure that your home is looking its best.
---