Introduction
As the weather is getting colder, it is important to seal windows for Winter. There are a number of different reasons for this. You have probably seen our previous article on keeping your house cool in Summer. This article is all about the flip side.
In this article, I take you through 4 different things you need to do to seal windows for Winter. They are all quite basic DIY tips, so good for all levels of DIYer. Additionally, I'll explain why sealing windows is important. Read on to find out more!
Why Seal Windows For Winter?
There are a number of reasons why these simple DIY tips are very important. The biggest one is heat loss. Depending on where you live, your house could be designed to either keep heat in or out. If it is the latter, then Winter window preparations are extremely important. If you seal windows for Winter correctly, they will stop heat escaping. This keeps your house nice and toasty, as well as also reducing your electricity bills.
The more energy you use to heat your home, the more you will be paying for it. With Winter getting colder each year, we also need to begin preserving the temperature of our houses for more efficient and effective energy use. It is better for the planet and our wallets if we use less electricity and gas to heat our houses this season!
Steps To Seal Windows For Winter
Now you know why sealing windows is important, let's get into how to do it. There are 4 simple things you can do to seal windows for Winter. I take you through them all one by one below.
1. Caulking To Seal Windows For Winter
First up is caulking. This is a reasonably small task that will make a huge difference. Caulk is the sealant around joints on your windows. Occasionally, it needs to be replaced. If it is old, decaying, and breaking apart, it will not do its job properly. The point of caulk is to keep out moisture, bugs, dirt, and any manner of other things whilst also keeping the temperature of your house at the right level.
Take a look at your window caulking and decide if it needs replacing. If so, check out our guide on caulking tiles for advice on how to get started. The process for tiles and windows is remarkably similar, so you can follow the same steps. This is one of our top home repairs to do yourself.
2. Repairs
Leading on from caulking, checking the condition of your windows is also really important. Carrying out repairs and routine maintenance is an easy way to ensure you seal windows for Winter properly. Are the frames wood? Maybe they are worn or decaying? Is your double glazing working properly? Do a full inspection to work out if your windows are in top condition.
If there are any major issues, it might also be time to replace your windows or window frames. This is a good job for a professional to do, as they know exactly how to select and install the correct type of windows for your house. However, you can buy windows and do the installation yourself to make the job a bit less expensive.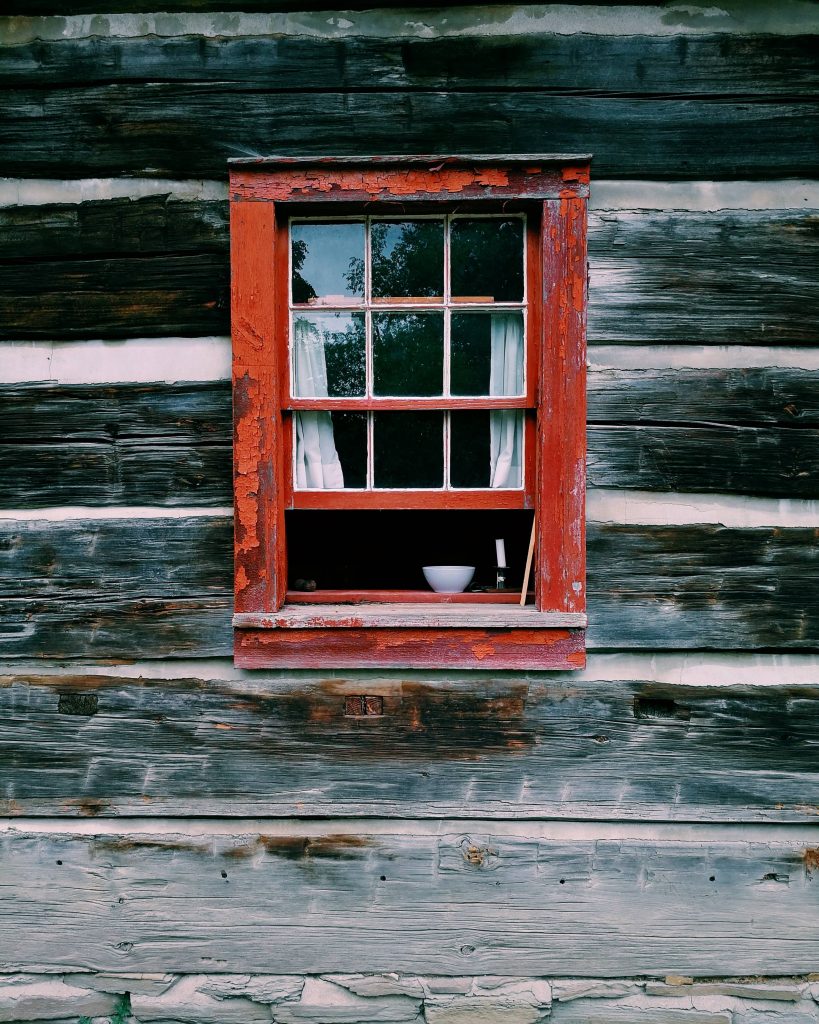 3. Curtains And Blinds
Next, curtains and blinds are also essential for sealing windows for Winter. Some people like to swap curtains and blinds depending on the season, using lighter fabrics in Summer to allow in light and let out heat. In Winter, you want to go for opposite features. Opt for heavier fabrics that keep the house warm and also cozy. This will save heat and also electricity bills.
Check out our article on how to pick curtains for your house for some more advice on this tip!
4. Draft Excludors Seal Windows For Winter
Finally, if all these steps aren't doing the trick, there is still more you can do. Sometimes, windows and doors need a little extra help keeping cool air out and hot air in during the Winter. Draft excluders are a great tool to enhance the protection around your windows and doors.
You can buy draft excluders in home stores or online. However, they are very easy to make yourself. Check out this article to do this fun little craft project yourself!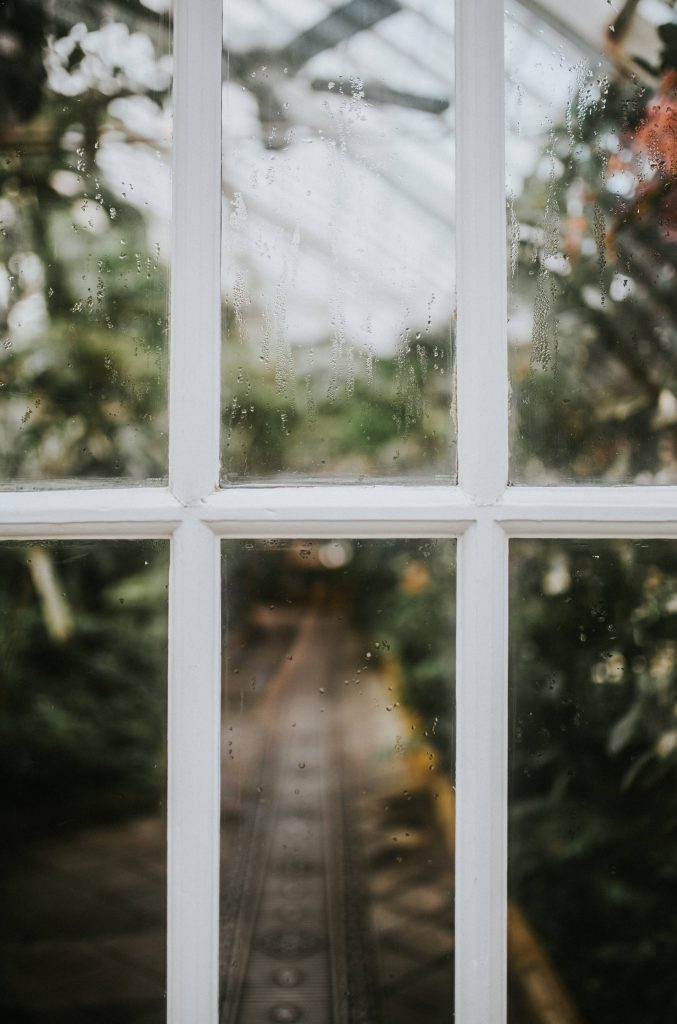 Conclusion
There you have it. 4 easy ways to seal windows for Winter that will make a huge difference to your home and also your wallet. One or two together might be enough, but combining all steps will be sure to have a big impact on your house. Give them a go and let me know how you get on in the comments!