Introduction
Curtains are a great, practical interior design feature to add to your home. They can create interest, they also block out light, or they can simply be decorative. It can be hard to know what type of curtains to put on your windows. However, there are a few key things to consider which make the process of picking a lot easier.
In this article, I explain the things you need to think about when looking to buy your new window coverings. This covers everything from the size to the style, fabric, and function. I also touch on hardware, which is an additional aspect a lot of people forget about. Read on if you need some help with styling your windows!
Curtain Width And Length
The first step in choosing curtains for your house is making sure you know what size they need to be. This includes width and length and will depend on both the size of your windows and the look you're wanting to achieve.
Measure Up
Before anything else, begin by measuring your windows. There are 5 curtain lengths in most shops to choose from. These are 120 inches, 108 inches, 95 inches, 84 inches, and 63 inches. You can also get custom curtains or sew some yourself at any length, but this could be more expensive. You have to measure from the rod pocket on a curtain to the bottom of the fabric.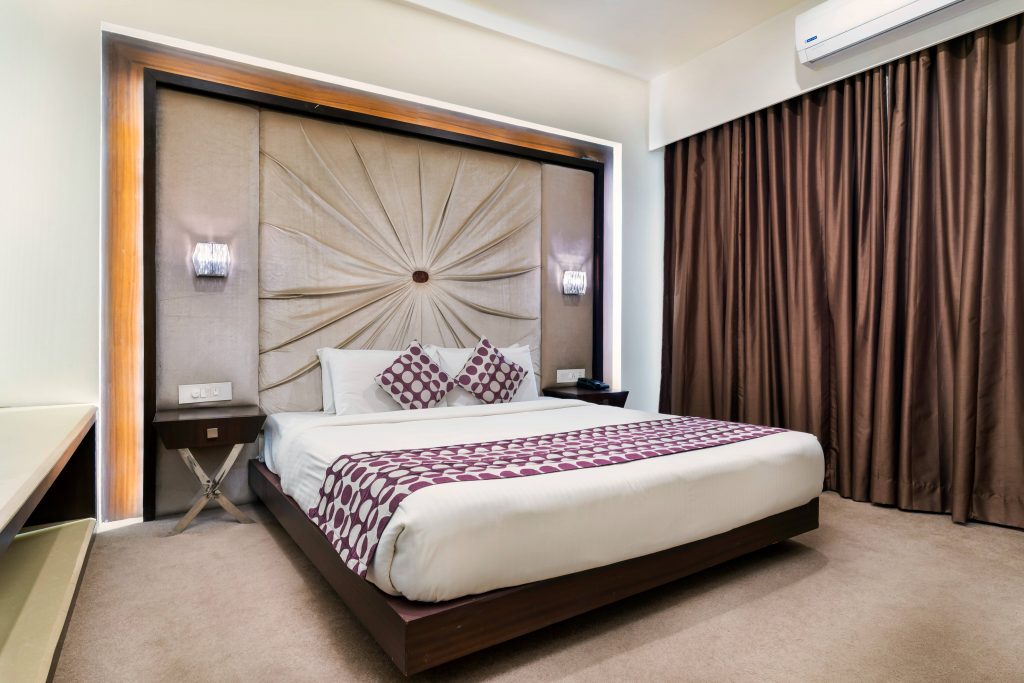 A standard curtain width in the U.S. is 45 inches, but you may have windows that differ from this. You might need to look into custom curtains if this is the case.
Different Types Of Curtains
There are also different styles to choose from. These can alter the length you go for.
Tier curtains are the shortest, whilst floor and puddle curtains are the longer styles. These come down to floor level, either stopping just there or pooling at the bottom, as the names suggest. Mid-length styles are called apron curtains. These hang just below the window.
Think about what will create interest in your space, and what will be practical. You might also want to consider things like if you have pets, for example, longer styles may be a problem with cats who like to hide and chew things.
Fabric
Once you've worked out what size and style you need, you can think about fabrics. They come in all sorts of types, from heavy to sheer. You can also get any type of design you want. If you want to make more of a feature of your curtains, why not also try something unique and bold like a striking pattern or bright color? For a more subtle look, try neutrals or darker tones that blend into the background.
Curtain Function
Next, what function will your window dressing have? This will partially determine your fabric choice. Blackout curtains are great for bedrooms where people sleep. Heavy fabrics like velvet or thicker fabrics specifically made to block light are better for this.
If your curtains are more decorative you might not mind the light. Opt for sheer or cotton fabrics to enhance the natural light. For moderate darkness, choose linen.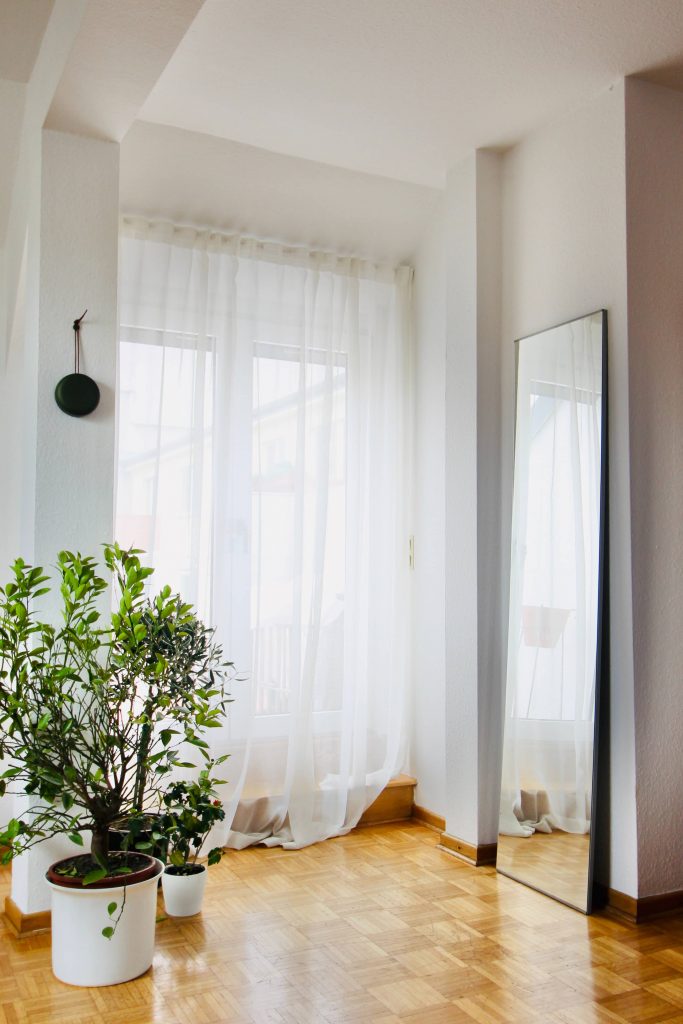 Hardwear
Finally, hardware is an important but sometimes forgotten feature. You need to pick the right size and color curtain rod to balance out the aesthetic. Pick one slightly wider than the window to give you room to move your curtains to the side to create some interest.
Hardwear also comes in all sorts of finishes, from brass to bronze to nickel. Most homeware and DIY shops will have all options.
Conclusion
Finding the perfect curtains isn't as hard as many people think it is. There are plenty of places to buy them, but you can also get custom ones or make your own. Whatever you do, they are a must-have practical and interior design feature for your home!