Introduction
Autumn is all about cozy fall recipes that warm the tastebuds and comfort the soul. There are plenty of amazing dishes you can cook this Fall. Of course, the best also include seasonal vegetables such as pumpkin.
In this article, I've picked out my top 5 fall recipes for you to try yourself at home. They range from very simple to a bit more complex. Some are vegetarian, some are meaty, and others are also alcoholic. I've covered main meals, desserts, snacks, and drinks in this article. I also link you to my favorite recipe instructions for each suggestion. You are sure to find something you'll love!
Fall Recipes To Cook This Season – Our Top 5
These 5 recipes are some of my absolute favorites. I am sure you will enjoy them too.
Recipe 1: Pumpkin Pie, Classic Fall Recipes
A Fall recipe classic that you can't go wrong with. Pumpkin pie comes top of my list as a must-have for your Autumnal dinner table. A great staple for dinner parties or a cozy Sunday dinner by the fire, it will be a hit with the whole family.
My favorite tried and tested recipe is by the wonderful Sally's Baking Addiction. Check out her brilliant take on this traditional recipe here. It's creamy, sweet, comforting, and beautifully decorated.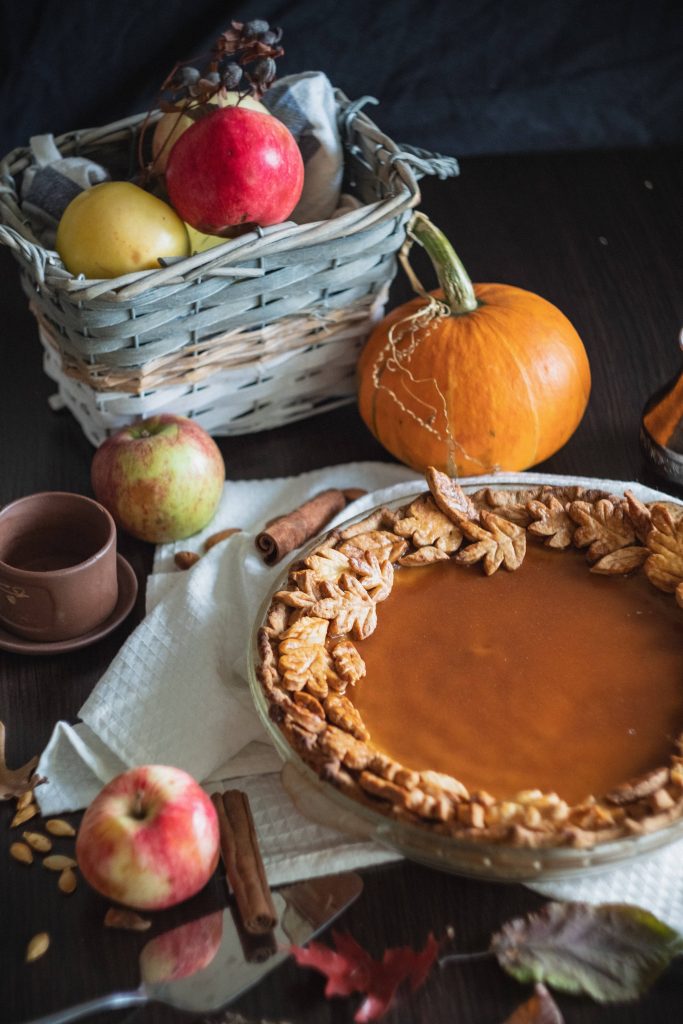 Recipe 2: Pumpkin Chocolate Chip Muffins
Next, moving on to something a little different. Pumpkin pie is of course a traditional amongst Fall recipes in the U.S., however, we can also use pumpkins in many different ways. These tasty little pumpkin and chocolate chip muffins are a great snack for adults and also kids alike.
A Farmgirl's Dabbles recipe is a great choice if you want to make this recipe idea. They are moist, chocolatey, and luxurious treats for the Fall. Get baking!
Recipe 3: Goulash, A Warming Fall Recipe
Now for something savory. You can't have the best Fall recipes list without giving a soup or stew a mention. Goulash – a traditional Hungarian stew – is undoubtedly one of my all-time favorites. Typically made with beef and a range of seasonal vegetables, you can't beat this dish for an Autumnal, warming meal.
Check out The Bossy Kitchen's recipe for a modern take on this traditional Hungarian delicacy. Meaty with a bit of a spiced kick, this one is sure to be a crowd-pleaser.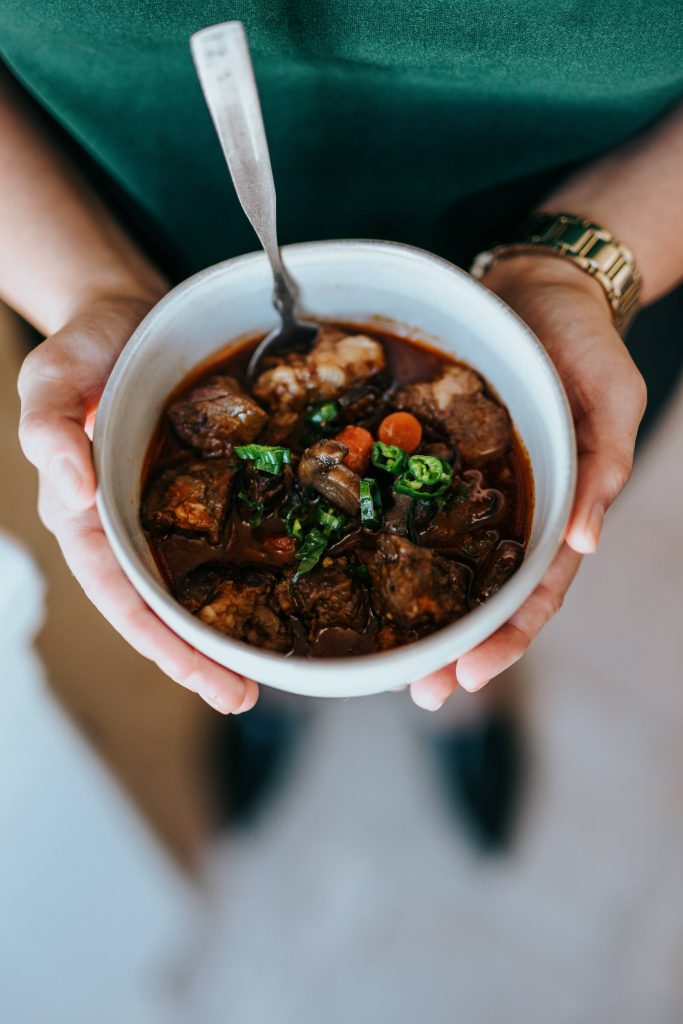 Recipe 4: Honey-Glazed Ham
Recipe 4 is another meaty favorite. There is plenty of room for big, juicy roast joints of fresh meat in Fall cooking. So, another unmissable Fall recipe is honey-glazed ham.
Carlsbad Cravings gives great instructions for how to achieve the perfect honey-glazed ham joint. This dish can be cooked up and paired with vegetables. It is also great cold on salads or sandwiches. Or, it can also be a tasty little snack all by itself.
Recipe 5: Pumpkin Liqueur
Finally, something for the adults. Autumn alcoholic drinks are all about subtle spices and warming flavors in my opinion. Contrary to most people's beliefs, liqueurs are quite simple to make at home. And what is better than a Fall recipe for a liqueur made from the best seasonal produce? If this sounds like your kind of thing, then pumpkin liqueur is for you!
Check out this simple recipe for how to make the perfect pumpkin liqueur.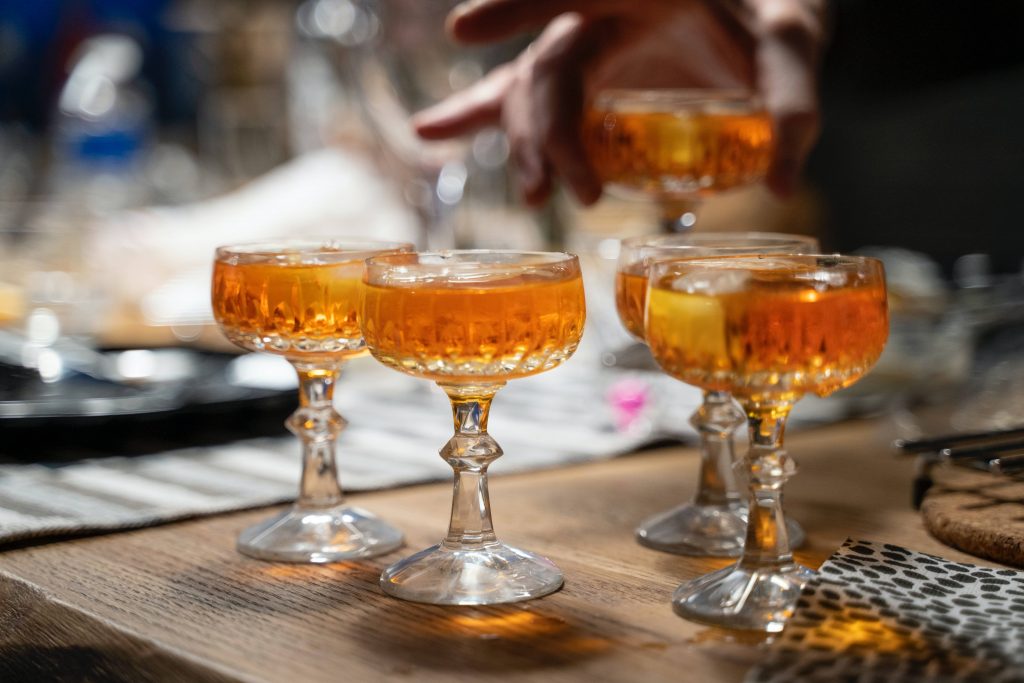 Conclusion
So, there you have 5 great Fall recipes to get stuck into this season. There are plenty more creative and tasty treats you can cook up in the coming months, but these are amongst my favorites. If you're really in the Fall mood, why not also check out our articles on October DIY projects or decorating your Fall porch?