Introcuction
As the nights grow shorter, it's time to start growing different plants in your garden: you need to know what vegetables to plant in September. There are plenty of different vegetables and leafy greens that will grow at this time of year. You simply need to find the correct ones for your garden type and local weather conditions.
First, I'll explain how you know what to plant and when. Next, I'll take you through 5 of the top vegetables to plant in September. Using this article, you can get started on your perfect Fall vegetable patch that will sustain you through the cold months!
How Do You Know Which Vegetables To Plant In September?
When you're gardening, seasons are super important. Knowing which vegetables to plant in September is key to having a successful Fall and Winter garden. But how do you work out what to plant?
You first need to work out when your garden first starts to experience the colder Winter weather. Check your weather forecast regularly as you near September and October, and be ready to plant before the temperature begins to drop. You also need to know how long different vegetables take to grow until they can be harvested. Count the number of days it takes for your vegetable of choice to reach maturity back from the date of the first colder temperatures or frost.
Additionally, it is not as hard to find things that will grow in the Fall as many people expect. Many Spring plants will cope with the lighter frost of September and October. It gets harder when it reaches the depths of Winter.
Top 5 Vegetables To Plant In September
Now you know how to work out when to plant them, which vegetables will thrive in September? In this list, I've picked out 5 of the best vegetables to plant in September. Of course, the choice you have will depend on which region of the U.S. you live in. This list covers something in all areas, so do your own research before you decide what to plant.
1. Radishes – An Ideal Vegetable To Plant In September
Radishes are a great vegetable to plant in September. They thrive in many different regions of the U.S., from the North and Midwest to New England. Radishes turn a beautiful bright red color when they reach maturity. These pretty little vegetables therefore also look great in your garden, bringing a bit of brightness to brown vegetable patches as they mature.
Grow this salad staple to make the most of vegetable planting in the Fall!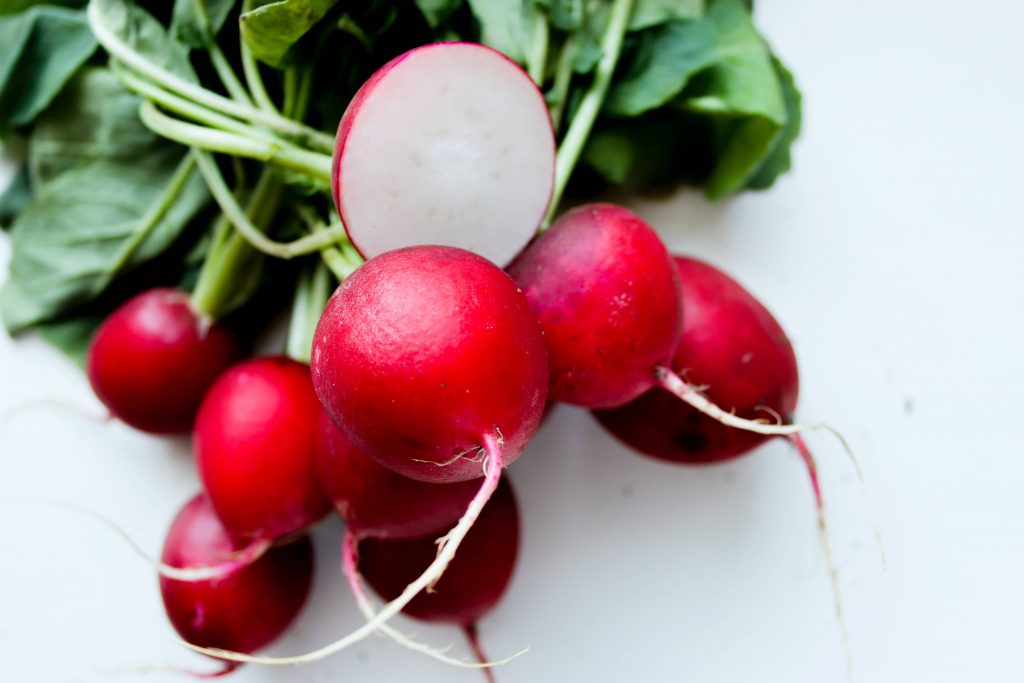 2. Spinach
Second, spinach is another great choice for your September vegetable patch. Leafy, deep green in maturity, and super good for you, you can't go wrong with this green. Spinach grows well in many places, just like radishes do. Again, New England, the central States, Pacific Northwest, the Southeast, and the Southwest will all see spinach thriving in the Fall months. So, why not try this vegetable to plant in September?
3. Carrots – A Vegetable Garden Essential
Third, no Fall vegetable garden is complete without carrots! A household essential, if you can grow your own carrots, they will be very useful and tasty when they're ready to be eaten. Carrots grow well in the Southwest and Southeast.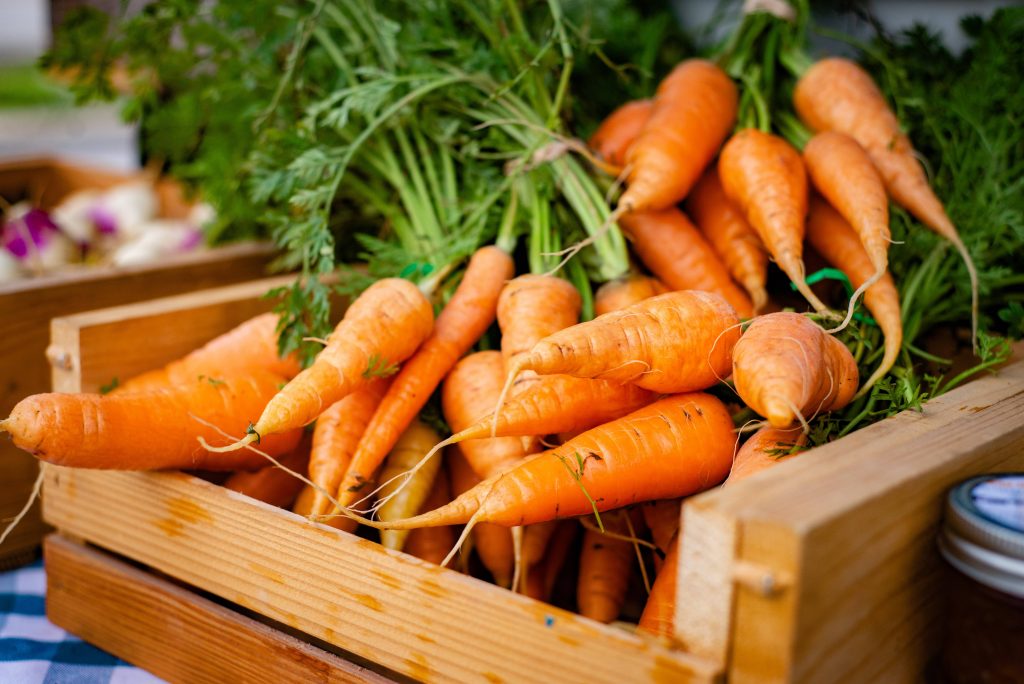 4. Turnips
Turnips are another great vegetable to plant in September. These hardy root vegetables have been a winter essential in the U.S. and beyond for many, many years: and for a good reason! They do well in the cold ground and grow relatively quickly. Try growing these if you live in the Northern U.S., Midwest, the Southeast, or the Southwest.
5. Broccoli
Broccoli is another great green vegetable that you don't want to miss out on planting this September. As a brilliant source of iron and fiber, just like spinach, it's essential to have if you've got a vegetable garden. It is not too complicated to grow, either.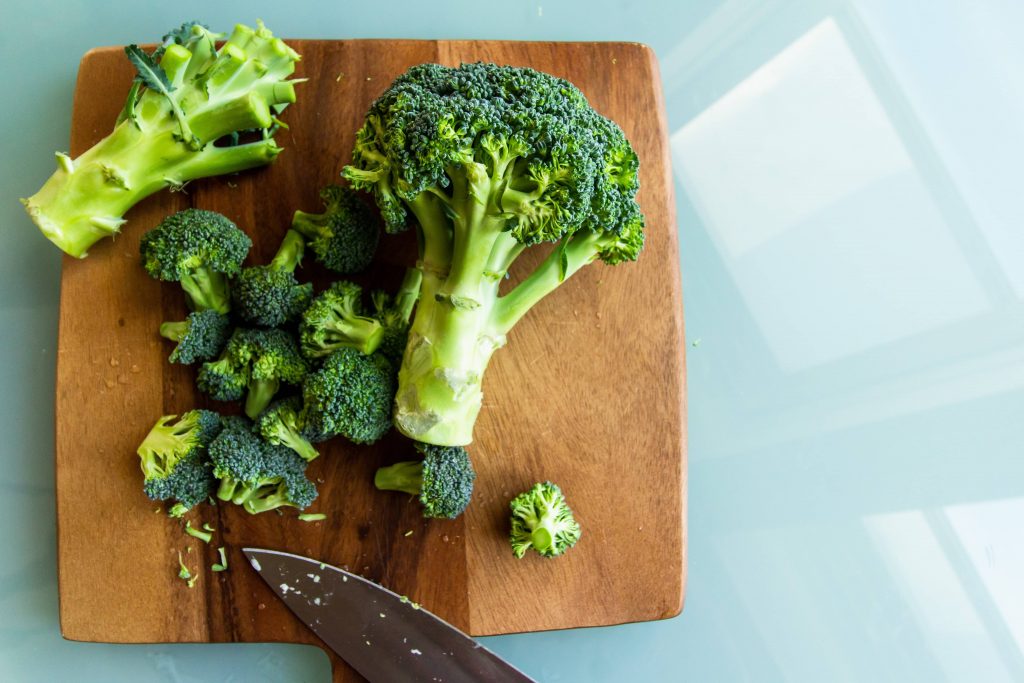 Conclusion
There you have it: 5 vegetables (and leafy greens) you can plant in your September garden. They are all generally quite easy to grow, just make sure you know what's best for your specific region before you pick what to plant. Additionally, be sure to plan well before you begin planting by counting back the days until each plant reaches maturity from the first frost of September!