Fall and Winter are just around the corner, so it's almost time to store your Summer clothes for the colder period. When you're getting out your knitted sweaters and cozy pajamas, you'll need to put your hot weather clothing away. Making space for your Winter wear requires good storage techniques for your other seasonal clothing.
Here, I'll explain the important steps you need to take to store your Summer clothing properly. This includes preparing to pack it away, and the best ways to store it depending on clothing type and fabric composition. Let's get into it!
Preparing To Store Summer Clothes
Before you can store Summer clothes, you need to do the correct preparation.
De-Clutter Your Closet Before Storing Summer Clothes
First, it is important to de-clutter your closet. You shouldn't be packing away anything that you know you won't wear again. Sort your clothes into three key piles: keep, donate, throw out. Think about what you really enjoy wearing, and what you keep for the sake of it. If you have a clothing item you haven't worn for several years, you likely won't wear it next Summer.
Some items may be no good for keeping or donating, in which case you can throw them out. Sometimes, though, things can be fixed. Think about if you could sew a rip back together or patch an item of clothing up before you dump it.
Get Your Washing Done
Next, you should always wash and dry your clothes before storing them. When preparing to store your Summer clothes, you want everything looking and smelling nice when you open it back up next year. Use your usual detergent for washing, plus vinegar for removing stains. Take any items you can't wash at home to the dry cleaner.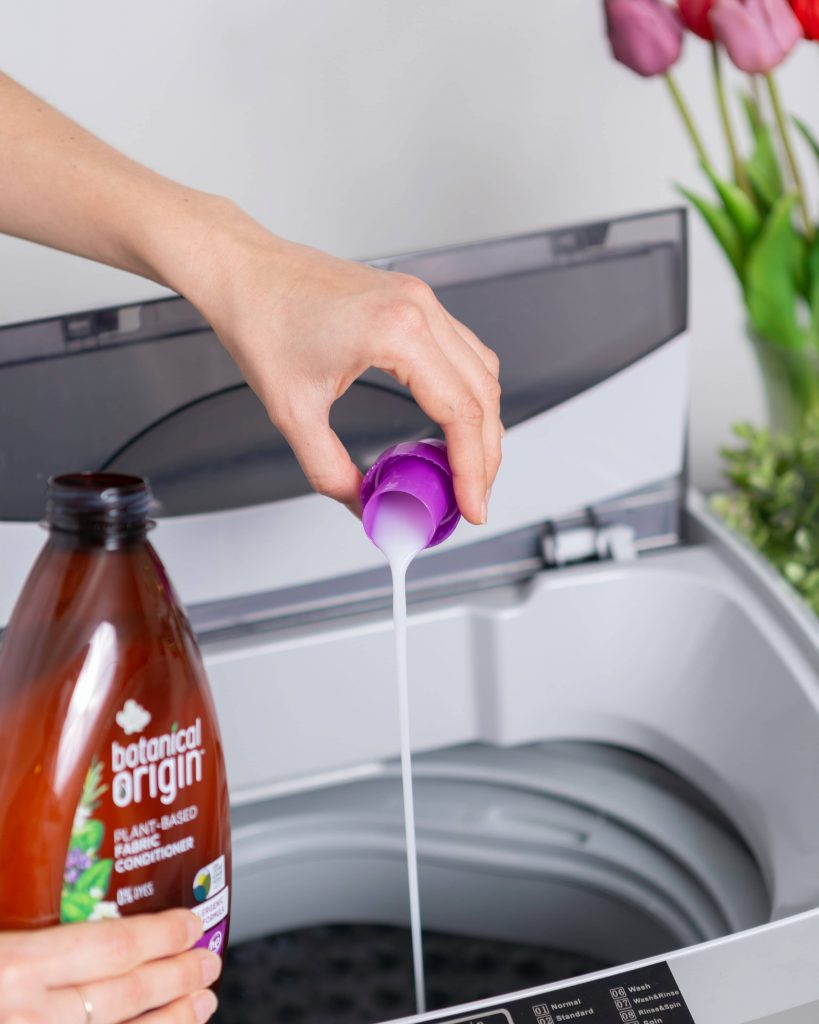 Different clothing fabrics and colors need to be washed in different ways. For example, cotton needs to be washed in cold water to avoid shrinkage. Vinegar can again be used to brighten white clothes. Linen should be dried separately from other garments, preferably in the air. Finally, iron clothing before folding or hanging.
Finding The Right Storage Solution
Now you're prepared to store your Summer clothes, it's time to think about storage solutions. There are a couple of different options. What you pick will depend on the space you have and how you prefer to store clothes.
Hangers And Clothing Bags To Store Summer Clothes
Hangers and clothing bags are a great option if you have a large wardrobe or a spare wardrobe. Use strong hangers which are either plastic or rubber-coated. Wire hangers are best avoided because they rust and damage fabrics. Get some chunkier, structured hangers too. These are great for things like jackets or garments with more shape. You can also buy specific skirts and trouser hangers. These stop clothing from creasing.
Additionally, purchase some fabric hanging bags to keep your clothing fresh and tidy. Plastic bags are available. However, they prevent airflow. This means potential moisture damage to your garments during long periods of storage. Make sure the fabric bags are clean by washing them before you use them.
Storage Containers
Storage containers are great if you have more limited hanging space or items you prefer to fold when you store Summer clothes. Rolling clothes is a good idea too as it prevents creasing.
Containers can be found in cardboard or plastic. If buying cardboard, you need to get specific acid-free clothes containers. Ordinary cardboard can damage clothing. Plastic containers made of polypropylene are a safe option for clothes storage as well. Make sure the boxes are thoroughly cleaned before using them to store your Summer clothes.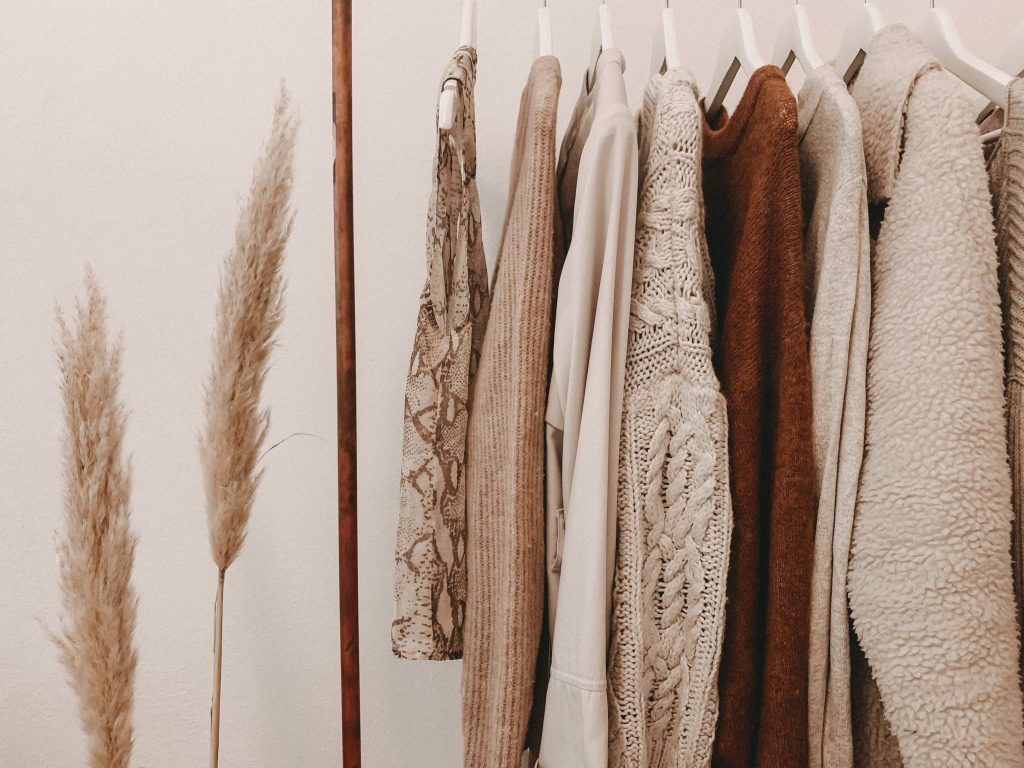 Conclusion
There you go. Storing Summer clothes is really quite simple. The preparation is the most time-consuming bit. Just make sure you treat delicate fabrics carefully, and also choose storage solutions that work for your space and won't damage your clothing.