With working from home being commonplace in 2021, more people are building home garden offices to give themselves a better workspace. Making an escape from the house for working in the form of a garden office is also perfect for separating work from leisure.
Whether you're set on building an office in your garden or need a bit of advice before deciding, this article is for you! Read on for our top 5 tips for creating the ultimate garden office…
1. What Is A Home Garden Office?
First, you need to know exactly what a home garden office is. Many of us are familiar with the traditional home office. This is usually a spare room in the house with a desk setup. The home garden office puts a bit of a new spin on this, moving your workspace outside.
They are usually small buildings out in your garden space with all the important mod cons for making the perfect working environment. In a time where working from home is a lot more common, these workspaces are increasingly ideal!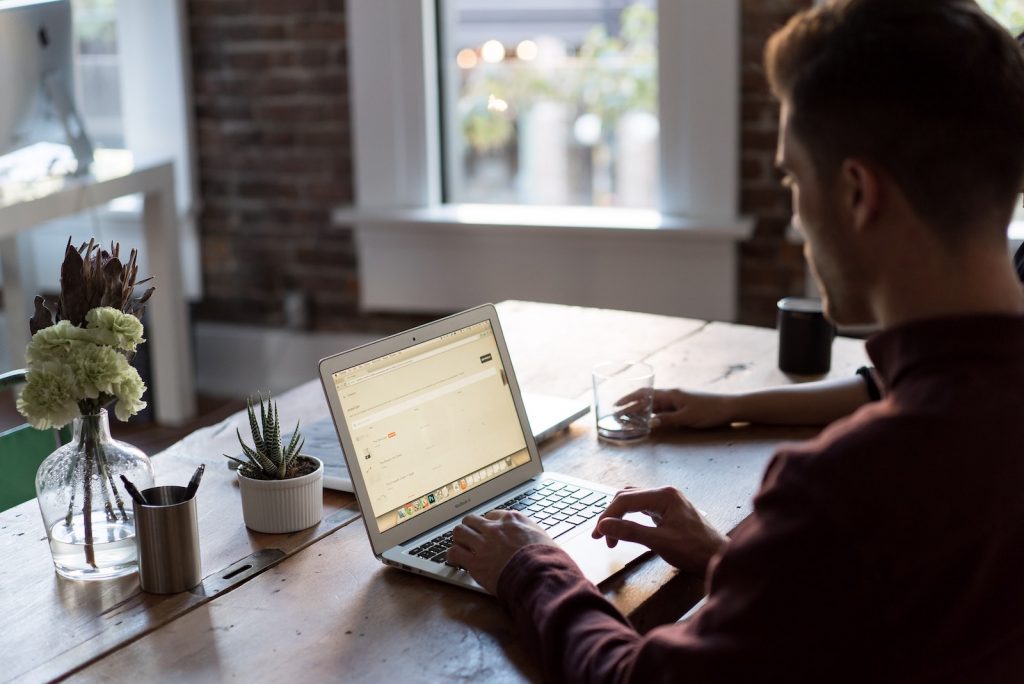 Is A Garden Office Right For Me?
Before you jump into planning your home garden office, you might be wondering: is this right for me?
In the past, home offices have been the preserve of the self-employed, entrepreneurs, and business owners. Now, with more of us working at home, they are popular amongst a range of people.
If you have space in your garden for one and want to get out of the house for work but don't want to go far, a garden office can be brilliant. They're great for achieving a balance between home and work by separating your working space from your living space. Having a workspace in your garden can also increase privacy. It will make your home work station more professional, and also create a quiet space free from distraction. However, they can be expensive to build and maintain, especially if you're only working from home temporarily.
One of the most important steps for building the ultimate home garden office is therefore weighing up the pros and cons.
2. Budget For Your Home Garden Office
Next, set a budget for your project. A decent home garden office can set you back anywhere from thousands to tens-of-thousands of dollars. Pre-designed and made buildings that you just get installed can be expensive but remove a lot of the hard work. Doing it yourself from scratch can be rewarding but also complex and slow. Weigh up how much you're willing to spend when deciding how you want to build your office.
3. Preparing And Designing Your Garden Office
Preparing your garden space and designing the right office for you is also very important.
When planning, think about the exterior and interior style that will fit with your existing house and land. Consider design elements you like on your home and think about scaling them down to make your garden office fit in. You might want something ultra-modern. However, there are also plenty of beautiful designs that are more rustic or traditional. This part is really based on your personal taste, so have fun with it! 
Before you begin building though, you need to consider some practical parts of the design…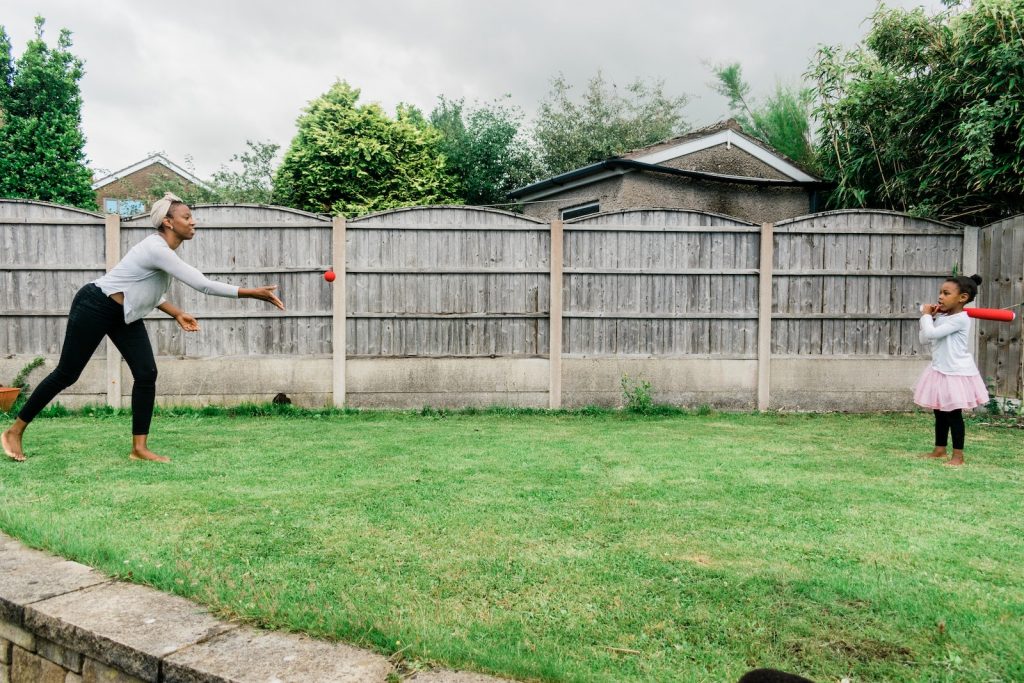 Preparing The Area
Once you've decided how your home garden office will look, you need to prepare the area for it. Check the permissions on building in your state, and the building regulations for advice on how to do this. Make sure you get the right type of base or foundations for the building and clear the area before the project starts.
Electricity, WiFi And Water Supplies
Electricity and water supplies are an essential consideration for your garden workspace.
You'll need good heating for winter backed up by double glazing if you're having windows. Anything that will make working more comfortable and convenient is also a must. For example, think about installing a microwave for food and drinks, and power supplies for your tech. A water supply is essential if you want a sink area too. And you can't have a home office without WiFi access. There are plenty of different options for how to install these, so do your research online before planning.
4. Security In Your Home Garden Office
Once you've got the design and comfort planned out, you need to consider security. Leaving valuables like expensive computers and printers in a garden office can be risky.
Consider a strong lock system on the doors to your garden office to minimize the chances of items being stolen. Keeping your workspace secure will keep your work safe, and make sure you don't have to worry about your valuables.
5. Getting The Most Out Of Your Garden Office
Finally, building a home garden office takes a lot of time, effort, and money. You want to get the most you can out of it!
Considering the possibilities for how to get the most out of your space might mean making it multipurpose. Could it function as a movie or games room at weekends? Maybe you want to have storage space for garden furniture, or for crafting or DIY supplies? And don't forget to keep your office looking professional!
Some people prefer to keep their garden office as a totally separate, work-only environment, though. If this is what will benefit you most, then go for it!
Conclusion
This article has taken you through our top 5 tips for creating the ultimate home garden office. Whether you are deciding whether to build one or are well on your way to starting your project, there should be something for you.
Building a home garden office can be an exciting project which also makes working from home that little bit easier!