Home automation is so popular right now. But what is it, and how do you start implementing it? Many people want their homes to be more efficient, convenient, and technology-based. That's why home automation is really taking off. With technology advancing more quickly than ever before, it's the right time to start thinking about automating aspects of your house.
In this article, I explain exactly what home automation is to get you started. Then, I go through the basics of how you begin automating your home. We'll also discuss a few of the pros and cons of automation along the way. Let's get into it!
What Is Home Automation?
Home automation is the process of turning your house into a smart home. This involves automating aspects of your house. It can include everything from lightbulbs to curtains to hoovers.
The U.S. smart home market focused on home automation is estimated to reach $70,126.7 million by 2026. In 2019, approximately 69% of U.S. houses had at least one smart home item. The market is really booming! So, should you make the move to automate your house?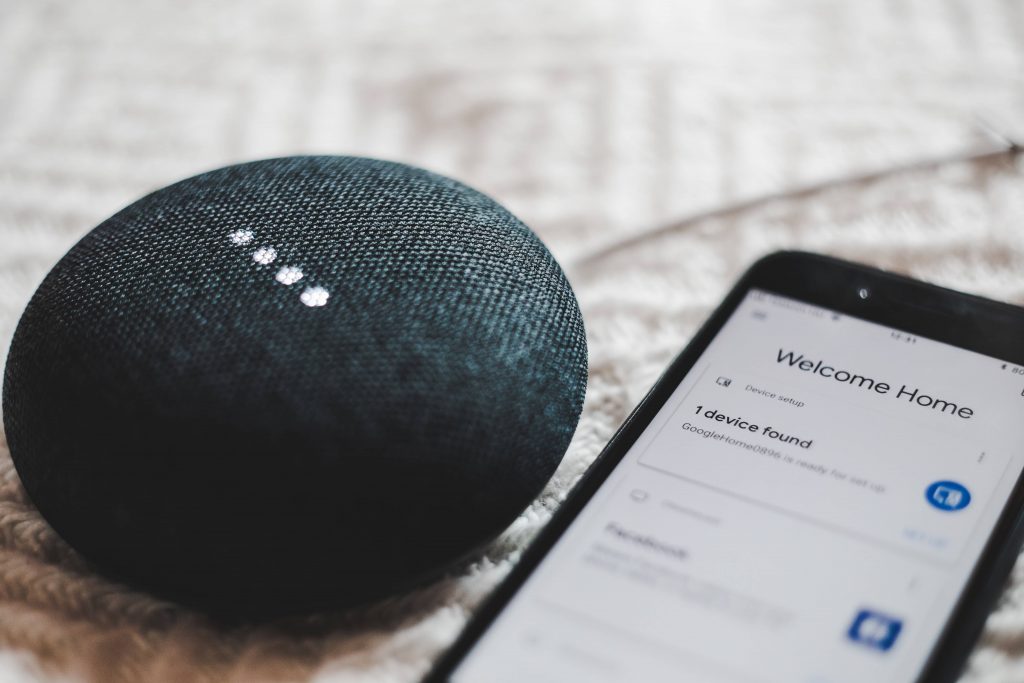 What Is So Good About Home Automation?
There are plenty of reasons why you want to carry out home automation. First, smart technology is very easy and convenient to use most of the time. It can make many processes in your house simpler. Second, you can actually save energy and money by switching to automated products.
On top of these things, home automation can also be a way of increasing safety in your house. You can install things such as door cameras or automatic locking systems, or even smart key fobs that can change locking information. This also demonstrates how customizable smart home technology is: you can really make it work exactly how you want to!
Reasons You Might Not Want To Automate Your Home
However, there are some disadvantages you need to know about. Smart technology is obviously very dependent on a good internet connection. If the WiFi isn't great in your area, it might be a struggle to use. Smart technology can also be very expensive, so this is one thing that people can be put off by. However, tech is also becoming available at lower price points as it gets more popular.
Additionally, some people have concerns over the growing presence of technology in our lives. Worrying about hacking or having your data breached are legitimate concerns for this type of project. Make sure you do your research first before you decide if a smart home is right for you.
How To Get Started
Now you know what home automation is and have weighed up the pros and cons, we can get into how to actually automate your house. There are 3 simple things to think about.
1. Set A Budget
First, as always, you must set a budget. As we've already mentioned, smart technology can be very expensive. Whilst more affordable options are becoming available on the market, they're not yet super widespread. Additionally, price can mean quality in the world of tech. Some of the more expensive items are worth it, because they really have an edge in terms of user experience and the ability to integrate them into your home.
Home automation costs vary a lot depending on how much you do as well. If you don't have a big budget, maybe start with smaller items like smart bulbs ranging from around $5 to $20. Bigger items like locks and thermostats or speaker systems can cost hundreds to thousands of dollars. Pick what you're comfortable with to start off, and stick to it.
2. Pick A Smart Home System
Next, pick your smart home system. Also known as an 'ecosystem', there are a lot of different ones to choose from and they can cater to a huge range of needs. You generally start off with a smartphone or tablet, running smaller devices like Amazon's Alexa. This is a great way to get a feel for home automation technology without jumping fully into the most expensive products.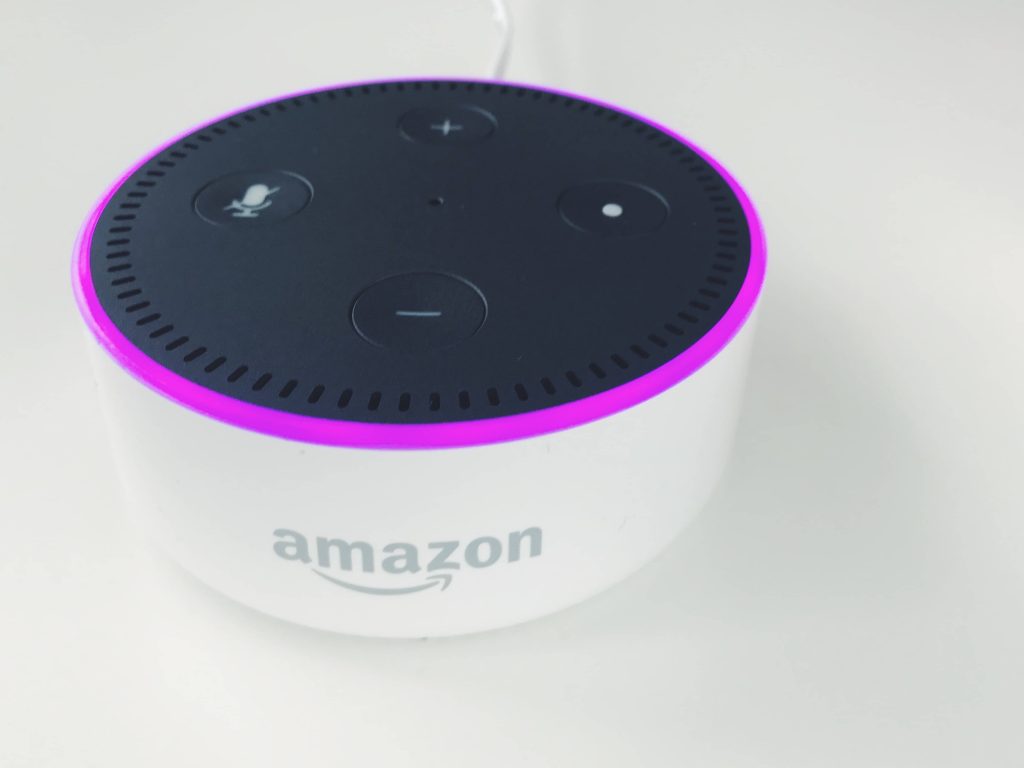 Moving up the price range, you then get into smart hubs. Many companies, from Samsung and Philips to Nest (made by Google) have smart hubs you can buy. These maximize the performance of their smart devices and also allow everything to work together seamlessly. Do some research into the best smart home brands to make your choice for your home automation project depending on your individual needs.
3. What Will Be Included In Your Home Automation?
Finally, pick what you will include in your home automation. Unfortunately, we're not yet in a sci-fi future where absolutely everything can be automated. And if it can, it's probably very expensive! That's why you need to decide what in your home really needs automating and why.
Maybe turning the lights off is something your family forgets to do a lot? So, smart bulbs controlled by a smart hub might be for you. Or maybe you'd like some smart plugs which can turn appliances like coffee machines and fans on and off at the tap of a smartphone screen? You can also get more advanced items like thermostats, door locks, blinds, and security systems. Just think about what will enhance your space, be efficient and convenient, and what you will use most.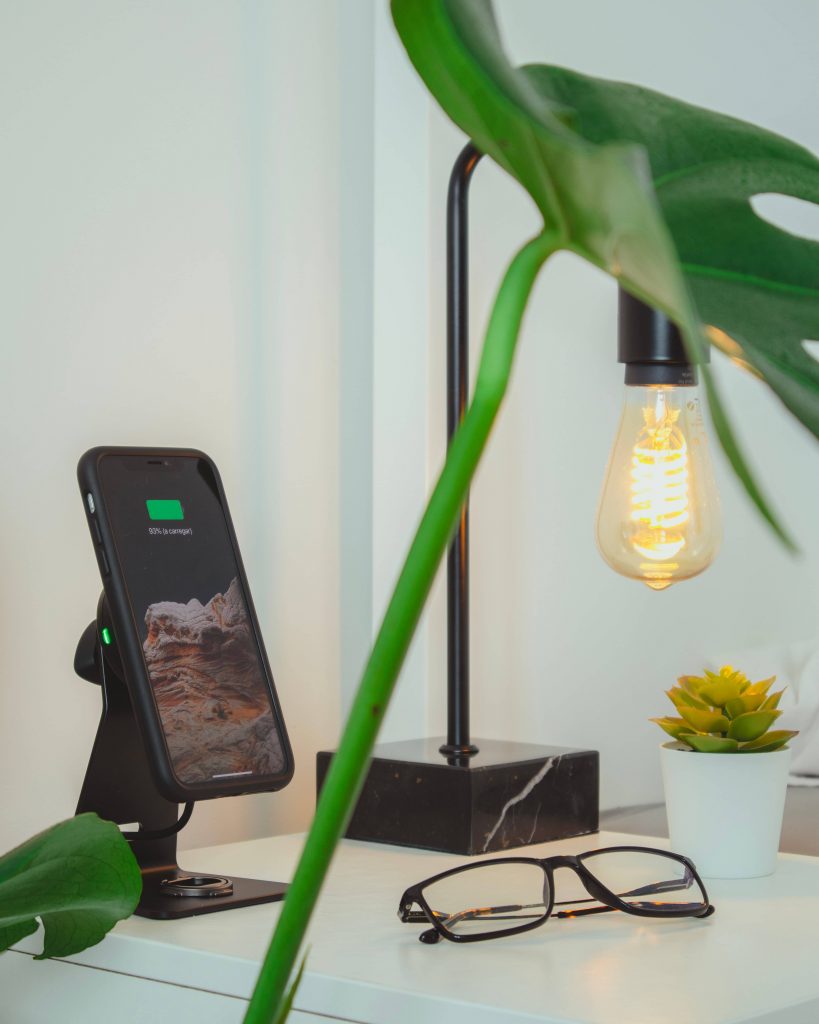 Once you've thought about all these things, you're ready to start your home automation journey!